Putting it together
Screen On Mode
Preheat the oven to 190 °C.
Line two muffins pan with paper cups.
In a small bowl, combine the mashed bananas with the lemon juice. Set aside.
In a separate large bowl, whisk together the flour, baking soda and salt. Set aside.
In the bowl of a stand mixer fitted with the paddle attachment, cream together the butter and sugar until light and fluffy, about 2 minutes, then beat in the eggs one at a time and mix again.
Beat in the vanilla extract. Then the flour mixture, alternating with the buttermilk. Fold in the mashed bananas then portion out the batter into the muffin cups so that they are ¾ full.
Bake the cupcakes for 18 to 22 minutes. Test it with a toothpick, it should come out clean.
Remove the cupcakes from the oven and set them aside to cool while you make the frosting.
For the frosting, mix together the Philadelphia and the powder sugar.
As soon as the cupcakes are cooled down decorate the cupcakes with the frosting and the banana slices.
Delicious Recipes For You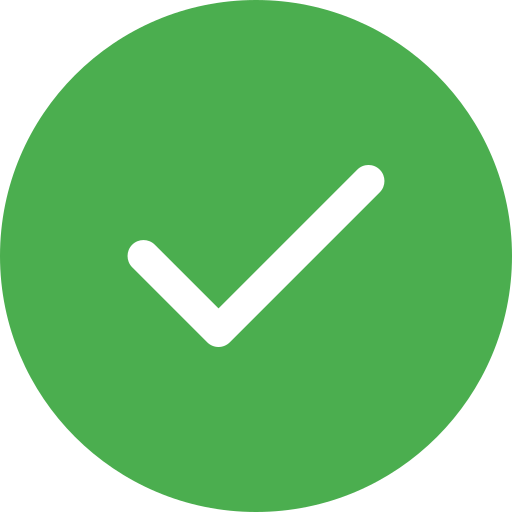 Thank you for your Rating