What you need
For the filling

For the Bread Topping

To finish
Putting it together
Screen On Mode
Preheat the oven to 190°C.
To make the filling, add the blueberries, lemon juice and zest, vanilla, sugar, and cornflour to a saucepan. Heat gently for 3-5 minutes until the blueberries are a little softened and syrupy.
Remove from the heat and pour into a baking dish.
In a separate bowl, whisk together the eggs, Philadelphia, and sugar until smooth.
Mix in the milk and then dip in each slice of bread, letting it soak for a minute.
Add the bread on top of the blueberries, sprinkle on the demerara sugar and bake for 20-25 minutes until the top is crisp.
Remove from the oven and let the pudding cool for 10 minutes.
Mix the remaining Philadelphia with the icing sugar until smooth.
Add dollops of the mixture on top of the pudding to serve, and dust with icing sugar if you like.
Delicious Recipes For You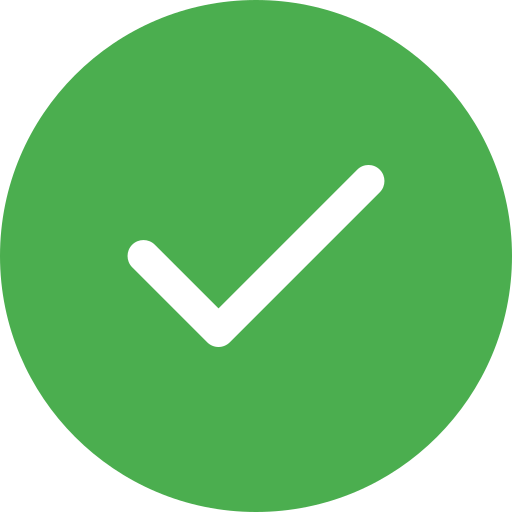 Thank you for your Rating