Putting it together
Screen On Mode
In a pan with cooking oil, fry the eggs then cook the longganisa patty until caramelized or lightly browned. Set aside.
For the fry sauce: combine Mayonnaise, Ketchup, grated Eden Cheese and hot sauce (optional). Stir until well mixed and set aside.
To assemble the sliders: Place all the bottom part of the buns into a tray then top each bread with 1 tablespoon of fry sauce, cucumber, tomato, longganisa patty, fried egg and sliced cheese. Cover with the top bun.
Toast the sliders in a pan over medium heat until the rolls are slightly browned.
Best when served hot.
Delicious Recipes For You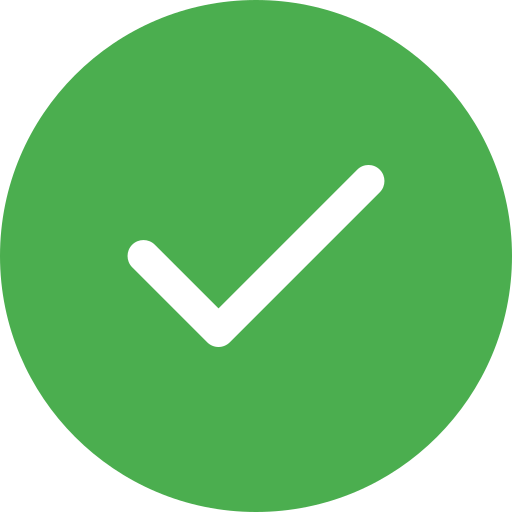 Thank you for your Rating