Putting it together
Screen On Mode
Preheat oven to 180 ⁰C.
Grease and line a 30x20 cm Swiss roll tin with baking parchment.
Melt the sugar, chocolate and butter in a bowl over a pan of simmering water. When melted, remove from the heat and mix well to combine the melted ingredients.
Sift the flour cocoa and baking powder into a bowl. Add the chocolate mix, eggs and bananas and stir well to combine.
Pour into the tin and push the mixture into the edges. Bake for 25-30 minutes until just firm in the centre.
Cool in the tin, then turn out and cut into 24 pieces.
Delicious Recipes For You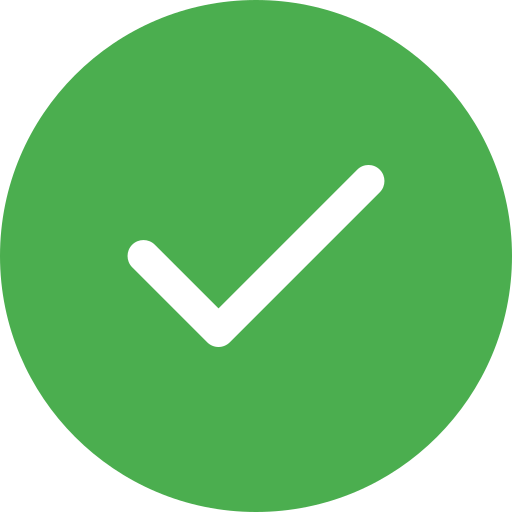 Thank you for your Rating