Putting it together
Screen On Mode
Lightly butter an ovenproof dish of about 2 litres capacity.
Cut the bread or fruit loaf slices into halves or quarters depending on their size to fit the dish.
Melt the chocolate, cream, sugar and butter together in a bowl over a saucepan of simmering water.
Whisk the eggs until light. Add the chocolate mixture and cocoa and whisk together well.
Spoon about a third the chocolate sauce into the base of the oven proof dish and arrange the bread on top. Spoon the remaining sauce over all the bread.
Cover the dish with cling film and allow the pudding to stand for 1-2 hours to let the bread absorb the chocolate sauce.
When ready to cook the pudding preheat the oven to 180 ⁰C and bake for about 30 minutes or until the top is crunchy but the inside soft and saucy.
Delicious Recipes For You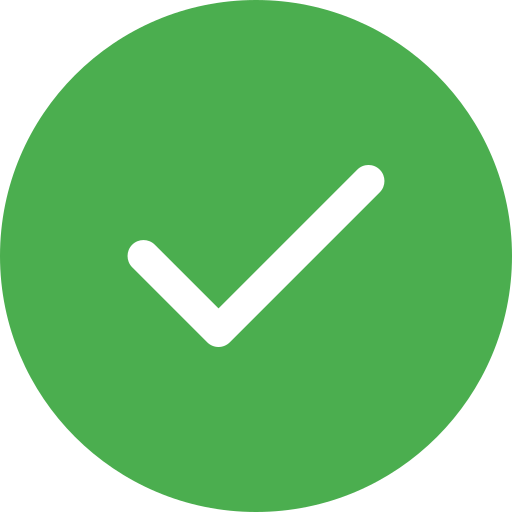 Thank you for your Rating