What you need
For the cake

For the coffee buttercream
Putting it together
Screen On Mode
Combine the milk and vinegar in a bowl. Add the sugar and oil. Mix the ingredients.
Place the chopped Dairy Milk bars in a large glass bowl. Place the bowl over a pot of simmering water. Stir continuously until chocolate has completely melted.
Fold the melted chocolate into the milk mixture.
Separately mix the flour and baking soda. Then stir into the wet ingredients until fully combined. Mix vanilla essence. If the mixture is too dry, add extra milk tbsp by tbsp.
Line a baking tin and spoon in the mixture.
Bake for 35 minutes at 180°C or until a toothpick comes out clean. Let it cool.
Coffee buttercream: Mix the coffee powder with 3 tbsp hot water. Stir until fully dissolved.
Using a whisk, combine softened butter, sugar, vanilla essence and coffee paste. Add water if it hasn't reached a cream-like consistency. Add more coffee powder, to strengthen the buttercream according to taste.
If the buttercream is too runny, refrigerate until it thickens slightly.
Assembling: Carefully cut the cooled cake in half. Generously spread the coffee buttercream on the surface of the lower half. Place the top half of the cake on this and continue frosting the cake.
Delicious Recipes For You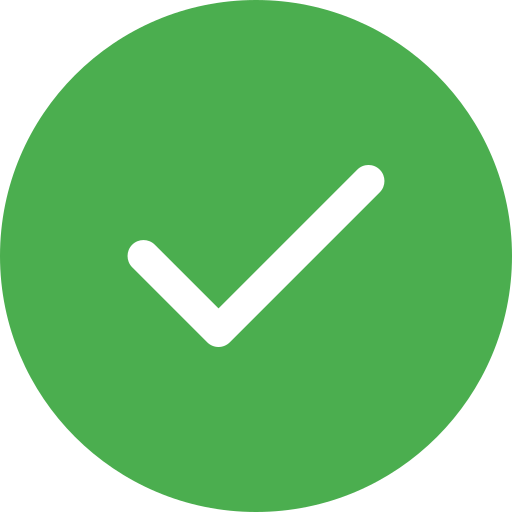 Thank you for your Rating