Putting it together
Screen On Mode
Preheat oven to 170°C.
In a mixing bowl, whisk together butter, icing sugar, and vanilla essence
Sift all flours and add to the previous mixture. Knead until a soft dough forms. (Add more flour if dough is too soft.)
Pipe out dough onto a baking pan using a roll tart mold.
Place the Cadbury Dairy Milk Neaps into the dough and roll neatly.
Place the rolled tarts on a lined and greased baking tray.
Beat together egg yolk and a dash of orange/yellow coloring. Brush the dough with mixture.
Bake for 15-20 minutes until golden brown.
Delicious Recipes For You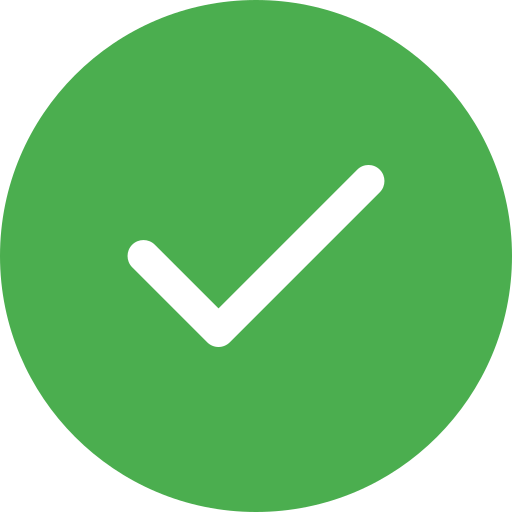 Thank you for your Rating