What you need
Ingredients A

Ingredients B

Ingredients C
Putting it together
Screen On Mode
In a mixing bowl, combine ingredients A and beat until all ingredients are soft and well mixed.

Add ingredients B (sifted), mix well till a soft dough forms

Wrap the dough with cling wrap and refrigerate for 15 minutes.

Take the dough out from the fridge, knead the dough and shape it according to Cadbury Dairy Milk Neaps size and arrange it in baking tray that has been greased with butter or lined with parchment paper.

Bake the biscuits in a preheated oven at 150-160°C (put the tray in the middle rack) for 20-25 minutes.

Take the biscuits out of the oven, brush the top with egg white and arrange the Cadbury chocolates on top of the biscuits and bake again for 10 minutes at 140°C.
Delicious Recipes For You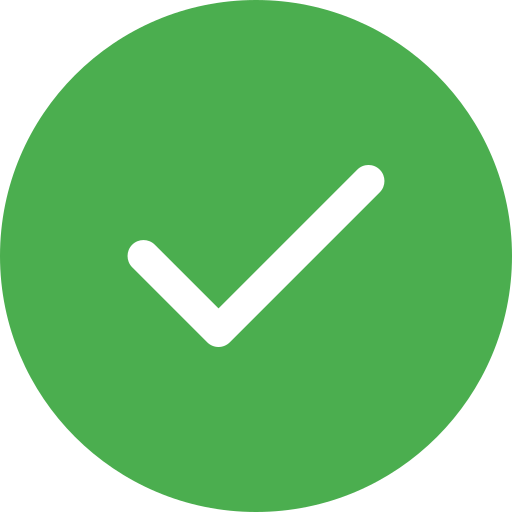 Thank you for your Rating