Putting it together
Screen On Mode
Preheat the oven to 180 °C.
Chop the Cadbury Dairy Milk Fruit & Nut along with the almonds until you have fine, even sized pieces. Set aside.
Melt the butter and use a little of it to grease a 21 cm square cake tin.
Open the first packet of filo and lay the sheets in one stack. Trim the sheets so that they fit your tin. Cover the stack with a clean, damp kitchen towel.
Start by placing one sheet of filo into your tin and brush it with some of the melted butter. Repeat this process until you've used all the sheets from the first packet (around 9–12 layers).
Spoon the chocolate almond mixture on top of the pastry layers and gently push down to form an even layer.
Open the second packet of filo and once again stack and trim the sheets to fit your tin. Now repeat the same layering and buttering process as before. Once done, pour any remaining butter on top.
Cut the unbaked baklava into 9 squares (3 by 3) and then cut each square in half diagonally to make 18 triangles. Make sure to cut all the way through to the bottom.
Bake in the middle of the preheated oven for 20 minutes then reduce heat to 160 °C and bake for a further 45 mins.
While the baklava is baking, make the syrup. Combine the caster sugar, honey, and water in a saucepan and bring to a gentle simmer, stirring occasionally for 15 minutes until slightly thickened.
Delicious Recipes For You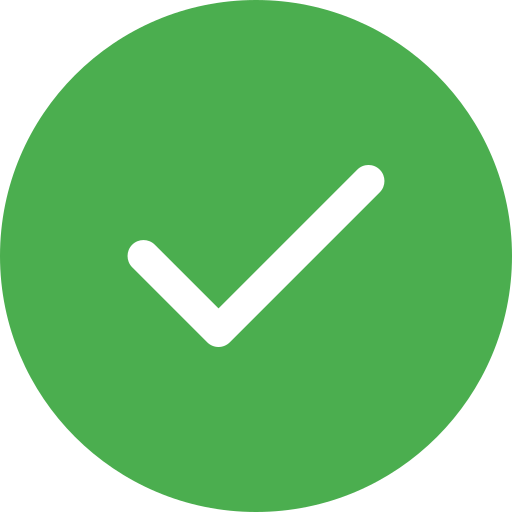 Thank you for your Rating