Putting it together
Screen On Mode
Put flour, sugar and yeast in a bowl.

Heat the milk until warm. Pour the milk slowly into the flour, stir until smooth.

Set aside, let stand for 1 hour, until the dough is 3 times the size of the first.

Put it in a piping bag, ready to use.

Heat the oil, turn down the fire when it's hot.

Cut the tip of the piping bag, spread the dough in the oil and adjust the size. Fry until golden brown.

Serve with the melted Cadbury.
Delicious Recipes For You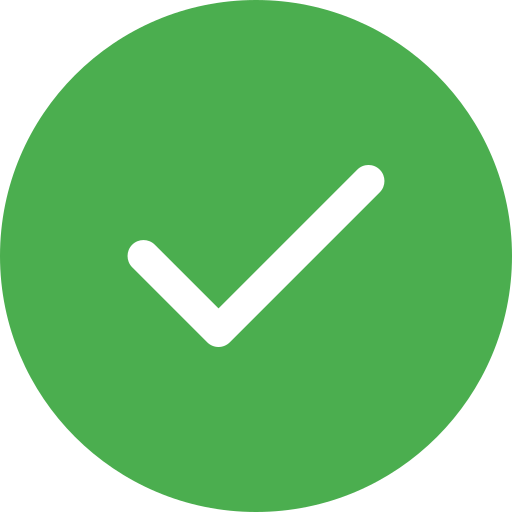 Thank you for your Rating