Putting it together
Screen On Mode
Pre-heat oven to 220°C.

Melt Cadbury Dairy Milk Chocolate and whipping cream over low flame, until well-blended.

Sift together cocoa powder and cornstarch. Then stir into the chocolate batter and set aside to cool.
In a separate bowl, beat together Philadelphia Cream Cheese and castor sugar until smooth. Stir in eggs, egg yolk, and vanilla essence until well-combined.
Using a spatula, carefully fold in the chocolate batter with the cream cheese batter.
Pour the mixed batter into a lined muffin pan (5x4 cm rounds) and fill each until almost full.
Bake for 12-15 minutes, or until the top turns golden brown.
Allow to cool or refrigerate overnight before serving.
Delicious Recipes For You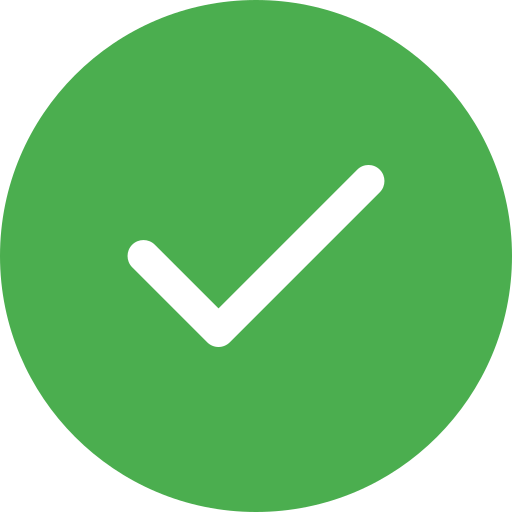 Thank you for your Rating