Putting it together
Screen On Mode
Preheat the oven to 350°F and line muffin pan with cupcake liners.
In a clean bowl, sift all the dry ingredients except for the grated Eden Cheese then set aside.
In a separate bowl, combine all the liquid ingredients and mix until well blended.
Mix the dry ingredients into the liquid ingredients bowl and stire well to avoid lumps at the bottom. Add half of the grated Eden Cheese and mix until well combined.
Scoop the batter onto prepared pans until at least 3/4 full. Sprinkle the remaining half of the grated Eden Cheese on top of each cupcake .
Bake for 15-20 minutes or you can check by inserting a toothpick and it comes out clean. Let the cupcakes cool completely before adding the frosting to prevent it from melting.
For the frosting: In a bowl, whip the soft butter using a wire whisk. Add the condensed milk and half bar of grated cheese. Mix until light and fluffy.
Pipe the frosting on top and decorate with the remaining Eden Cheese, then chill for at least 20 minutes before serving.
Delicious Recipes For You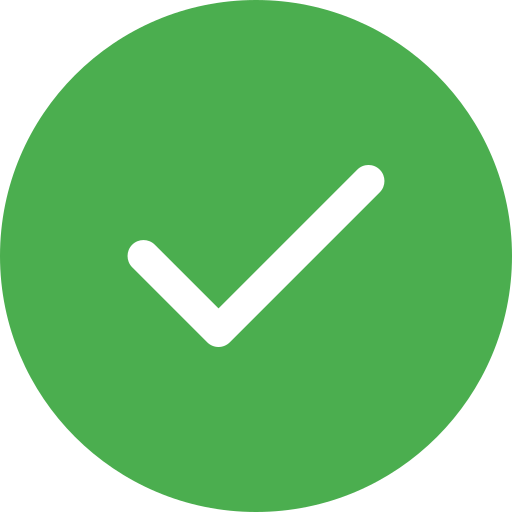 Thank you for your Rating