What you need
DOUGH

CHEESE FILLING

TOPPINGS
Putting it together
Screen On Mode
In a saucepan over low heat, cook 1 1⁄2 tablespoons of all purpose flour and mix with 1/3 cup fresh milk until it thickens. then transfer into a clean bowl.
Add the remaining dough ingredients. Knead until incorporated and until dough becomes elastic. Cover the bowl and let the dough rise for 45 minutes or until it doubles in size.
Transfer the dough into a flat surface and punch to release the bubbles, then portion into 40 grams. Shape into a ball and rest for at least 10 minutes.
Flatten the ball into a rectangle and put the stick of Eden Cheese on one side and roll towards the end tucking the sides in to fully enclose it within the dough.
In a baking pan with parchment paper, line each of the cheese rolls with enough space and rest for 45 minutes or until it doubles in size.
In a 350F preheated oven, bake the cheese rolls for 10-12 minutes or until it is golden brown. Let it cool for at least 5 minutes.
Brush the top of the cheese rolls with softened butter and sprinkle with sugar & grated Eden Cheese.
Delicious Recipes For You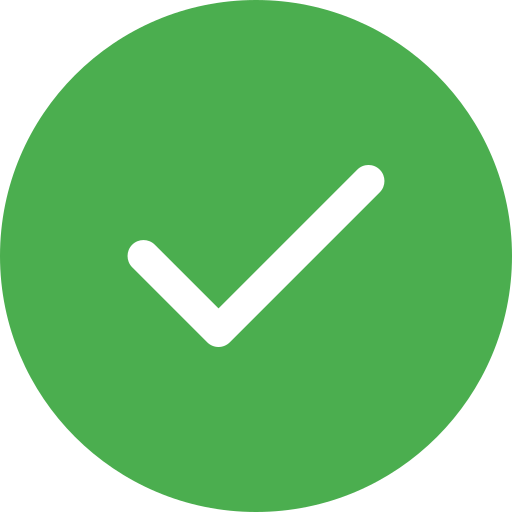 Thank you for your Rating