Putting it together
Screen On Mode
In a frying pan over medium heat, add the onion and cook for 5 minutes until softened and almost golden brown. Then set aside.
In a bowl, combine the ground beef, mixed dried herbs, eggs, and salt & pepper.
Cook the burgers on a pre-heated frying pan or on a griddle and cook for 5-6 minutes on each side. While the second side is cooking, add your Eden Slices to melt slightly.
While waiting for the patties to fully cook, toast the cut side of your buns.
To assemble, add lettuce, then beef patty with cheese, then tomato, then the bun. You can also add other sauces/toppings as you desire. Serve and enjoy.
Delicious Recipes For You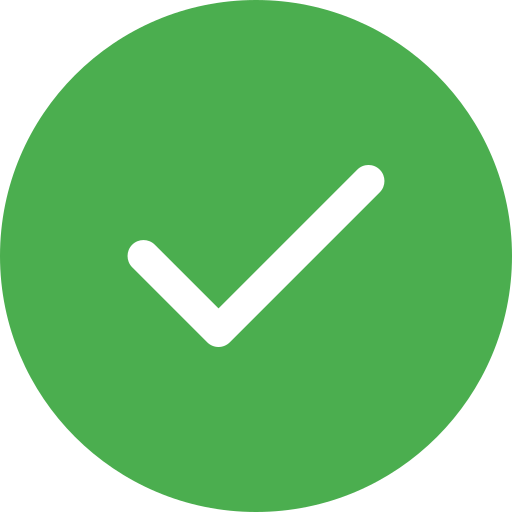 Thank you for your Rating