Putting it together
Screen On Mode
To marinate the chicken, in a mixing bowl combine sprite, soy sauce, seasoning, salt, and garlic. Soak the chicken in the marinade, cover and refrigerate overnight.
Season the chopped mushroom with ground black pepper. Set aside.
To prepare the cheese filling, form the Eden cheese into a ball, then roll in with flour until fully covered.
Stuff the chicken with the Eden cheese balls and seasoned mushroom. Tie the legs together using a kitchen string. Brush the chicken with cooking oil and season with ground black pepper.
Bake at 176⁰C preheated oven for about 40-50 minutes or until golden brown. Rest for at least 5-10 minutes before chopping. Serve while still hot.
Delicious Recipes For You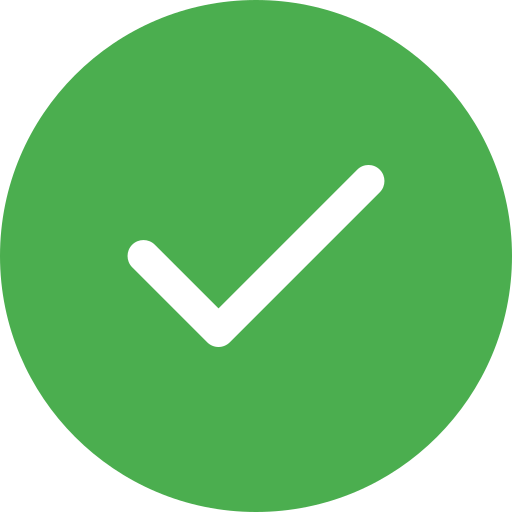 Thank you for your Rating