Putting it together
Screen On Mode
In a bowl, marinate the beef strips in soy sauce and cornstarch for at least 15 minutes.
Heat the cooking oil in a wok. Stir fry the marinated beef then set aside.
On the same wok, saute ginger, garlic, and onion. Cook until onion is translucent. Add chayote. Stir fry for 2-3 minutes. Add carrots and bell pepper, then cook for 1 minute.
Add Eden cheese cubes, oyster sauce, and sesame seeds. Cook for another 1-2 minutes. Season with pepper. Serve.
Delicious Recipes For You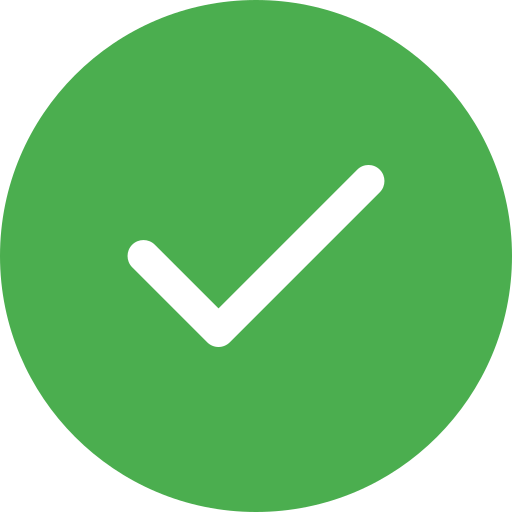 Thank you for your Rating