Putting it together
Screen On Mode
Line each pan with Banana leaf then grease with melted butter. Set aside.
For the Bibingka mixture: Sift together All Purpose flour, Rice flour, Sugar and baking powder. Add in the Evaporated milk, melted Margarine, eggs and grated Eden Cheese. Mix until blended.
Pour Bibingka mixture onto the prepared pans. Top with sliced Salted Egg.
Steam for 15-20 minutes or until the center is firm. Let it cool.
Slightly grill the bottom part over low flame.
Brush with melted margarine then top with Eden Cheese strips.
Delicious Recipes For You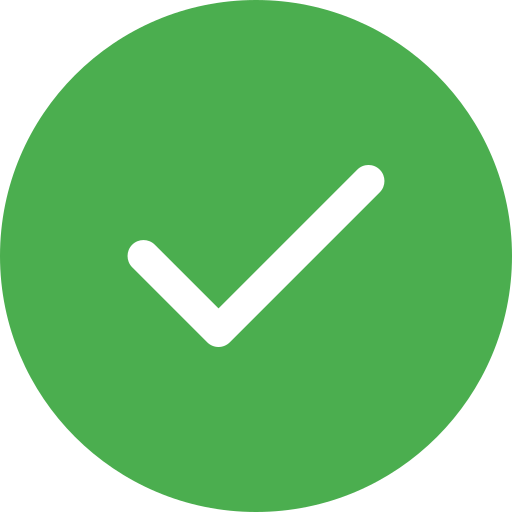 Thank you for your Rating