Putting it together
Screen On Mode
Flatten each bread slice with all sides removed using a rolling pin or a bottle. Brush the edge with egg wash.
Spread 1 piece of Eden cheese slices in the center of each bread slice then top with 1 piece of hotdog and roll into a log.
Press the edges until completely sealed. Dip the bread in egg wash and coat with breadcrumbs. Repeat with the remaining rolls.
Deep fry the corndog seam side down, turning as needed, until golden and crunchy.
Remove from the pan and drain the excess oil in a wire rack. Drizzle with ketchup, mayonnaise and mustard (optional).
Delicious Recipes For You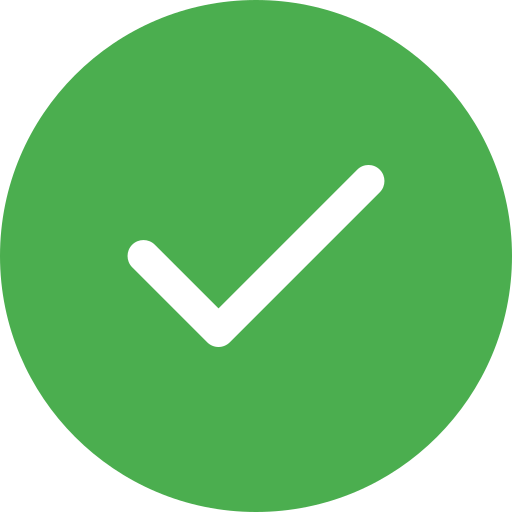 Thank you for your Rating