What you need
For the Sandwich

For the Egg Drop Sauce
Putting it together
Screen On Mode
Mix mayonnaise and sweetened condensed milk together.
Lightly butter a skillet on medium low heat & toast both sides of bread.
Cook the bacon until the edges are crispy and cooked through, then set aside.
In a small bowl mix together eggs, milk, sugar, and salt until mixed thoroughly then cook on lightly buttered skillet until egg mixture is set/scrambled.
Spread the sauce on the inside part of each toast, add Eden Slices, scrambled eggs, and bacon.
Delicious Recipes For You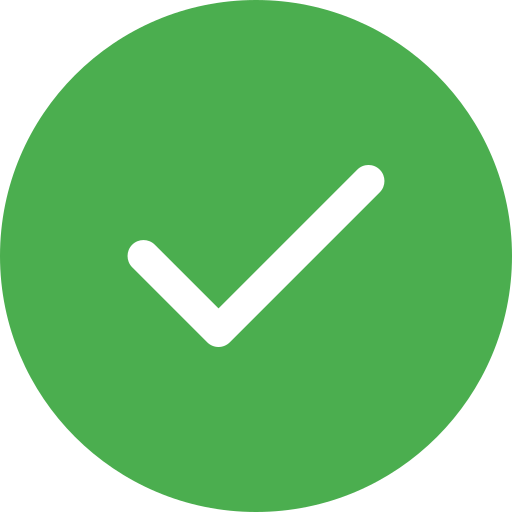 Thank you for your Rating