Putting it together
Screen On Mode
Combine all ingredients except the Eden cheese, hard boiled eggs, and Vienna sausage.
Mix thoroughly. Spread pork mixture on an 8x10-inch aluminum foil.
Arrange slices of hard-boiled eggs, sausages, and Eden Cheese alternately in the middle of the flat meat mixture.
Roll the to form a cylinder to lock the meat inside. Close the edges of the foil.
Place in a steamer and let it cook for 1 hour.
Place inside the refrigerator until the temperature turns cold.
Slice and serve.
Delicious Recipes For You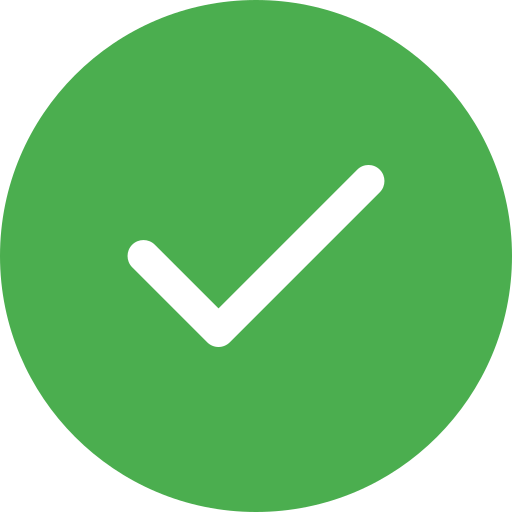 Thank you for your Rating