Putting it together
Screen On Mode
In a bowl, mix together egg yolks, sugar, vanilla, baking powder, cake flour and 1/2 bar of grated Eden Cheese. Mix just until combined.
For the meringue: In a separate bowl, whisk egg whites with 1⁄4 cup of sugar until stiff peak.
Gently mix the meringue into the batter. Mix just until combined. Do not overmix.
Scoop the pancake batter into a greased pan. Cover and cook for 2-3 minutes.
Remove the lid and flip the pancake. Cook for another 3-4 minutes until done. Repeat with the remaining ancake mixture
Top with heart-shaped Eden Cheese. Serve immediately, enjoy!
Delicious Recipes For You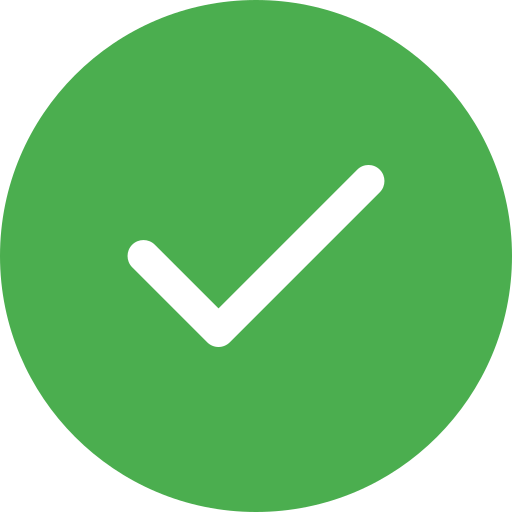 Thank you for your Rating