Putting it together
Screen On Mode
Place a piece of pork loin in between plastic wrap. With a meat tenderizer or heavy saucepan, flatten the pork to at least 1/8" thick. Repeat with the rest of the pork loin.
Season each piece of pork loin with a pinch of salt ground pepper, and paprika and place a strip of Eden Melt Sarap on top of the pork. Roll the pork with cheese inwards, starting from one end. Make sure that the cheese is sealed in tightly.
Dredge the rolled pork with flour, then with egg and lastly, with Panko bread crumbs. Make sure that the pork is well coated.
Deep fry the pork katsu over low-medium heat until the color turns golden brown.
Let it cool for at least 2minutes before slicing. Serve cheesy katsu with your favorite dipping sauce.
Delicious Recipes For You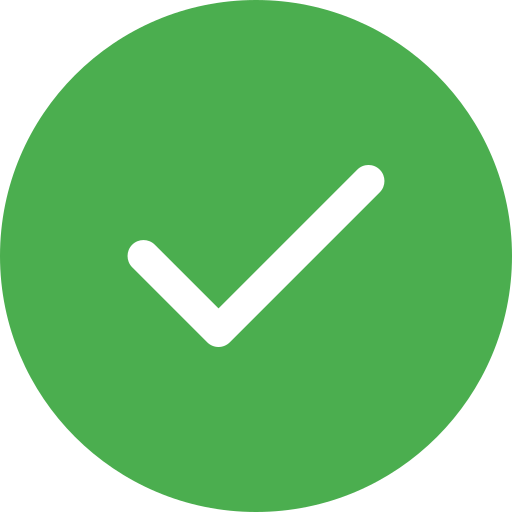 Thank you for your Rating