Putting it together
Screen On Mode
Put the sugar in a large llanera. Place over low heat until the sugar has melted and turns golden.

Occasionally move the llanera to avoid burning and to distribute sugar evenly. Remove from heat and allow it to harden.

In a bowl, beat Eden Melt Sarap until smooth. Add eggs one at a time. Make sure to beat the mixture after each egg is added.

Add evaporated milk and condensed milk. Mix well. Once thoroughly mixed, let the mixture sit for a few minutes.

Cover llanera with foil and place in a baking dish with 1-inch water. Bake for 375F for 1 hour or until a toothpick inserted into the leche flan comes out clean. Remove from oven and allow to cool.

Turn leche flan over on a serving dish. Top with shredded Eden cheese and enjoy!
Delicious Recipes For You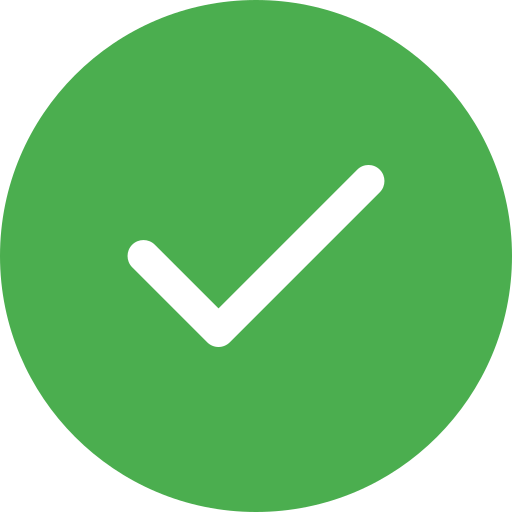 Thank you for your Rating