Putting it together
Screen On Mode
Combine the ground pork, carrot, garlic cloves, and onion into a bowl and mix well together.
Slice the Eden Cheese into strips to be placed inside the wrapper.
Prepare and lay out the lumpia wrappers to be filled.
Scoop around 1 to 1/2 tablespoons of filling and place over a piece of lumpia wrapper.
Spread the filling and add a slice of Eden Melt Sarap, then fold both sides of the wrapper and fold the bottom.
Brush the cornstarch dissolved in water on the top end of the wrapper to help seal.
Roll-up until completely wrapped. Repeat the steps for the other lumpias.
Fill a pot with oil and deep fry over high heat. When the oil is hot, deep fry the lumpias until golden brown.
Drain the excess oil and serve.
Delicious Recipes For You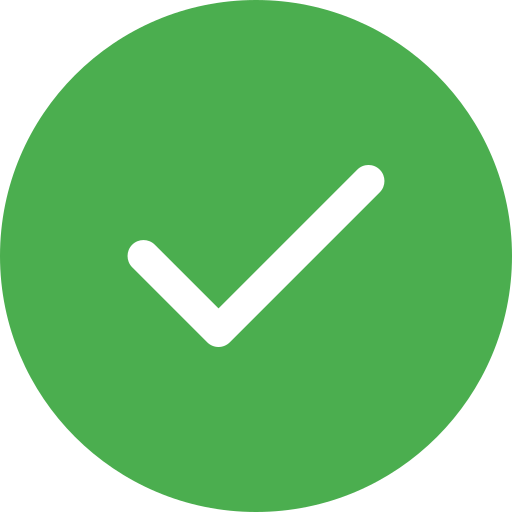 Thank you for your Rating