Putting it together
Screen On Mode
In a large pan, mix coconut milk, evaporated milk, corn, and sugar. Let it simmer.
Lower the heat when the boiling point is reached.
Add the glutinous rice, cassava starch, and 1/3 of the grated Eden Cheese. Mix well until cooked.
Pour the mixture in a serving tray then arrange and flatten the top to even it out.
Allow to cool down and then refrigerate for at least 1 hour.
Top with the remaining grated Eden Cheese.
Delicious Recipes For You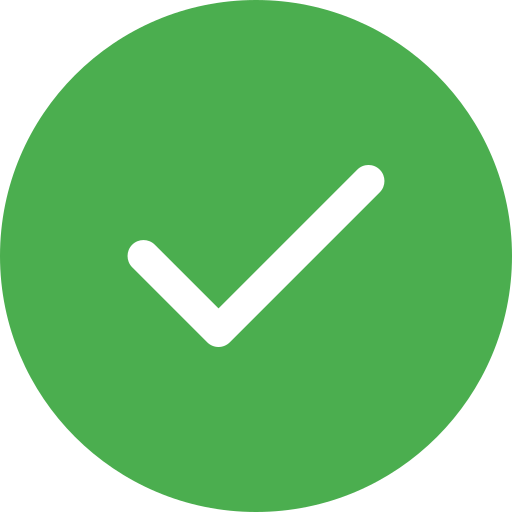 Thank you for your Rating