Putting it together
Screen On Mode
In a pan, sauté onion and garlic in cooking oil over medium heat until golden brown. Add the bologna and sauté until cooked.
Reduce oil and add beaten eggs with salt and pepper. Reduce the heat to low and leave to cook. Make sure to not stir the eggs.
Sprinkle cubes of Eden Cheese over the eggs. Cover and leave to cook for 5 minutes, until cheese has melted and the eggs are cooked. Fold into an omelet and serve.
Delicious Recipes For You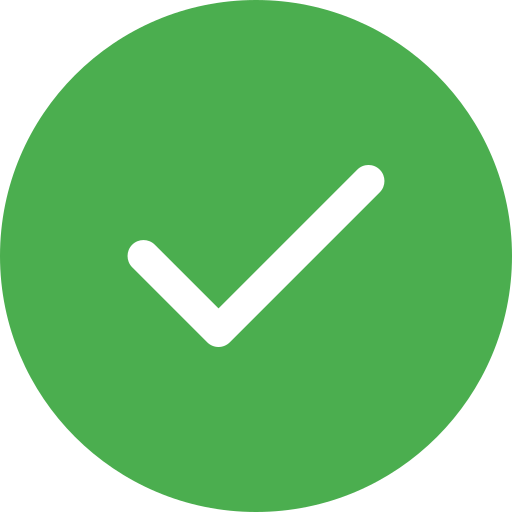 Thank you for your Rating