Putting it together
Screen On Mode
In a pan, sauté ground pork with Italian seasoning. Set aside.
Spread the tomato sauce evenly on the pizza dough and top with shredded Eden Melt Sarap , ground pork, onion, bell pepper, and olives.
To cook the cheesy pizza, preheat the oven to 400F and bake for 10 15 minutes or until the cheese has melted and the sides of the pizza are crisp and golden brown.
Delicious Recipes For You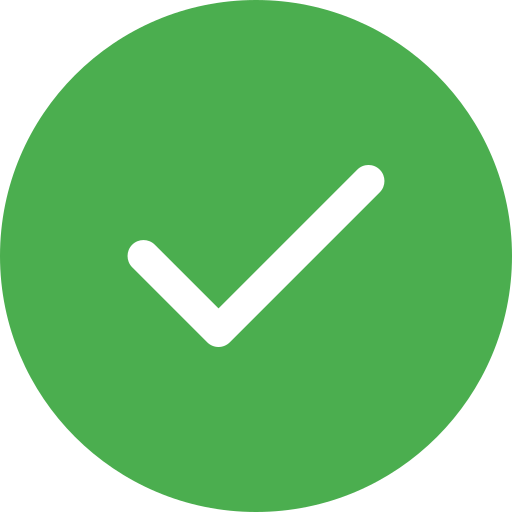 Thank you for your Rating