Putting it together
Screen On Mode
In a pan, add oil then garlic and onion then saute for 1 minute.
Add the beef, cumin, and oregano then saute for 3-4 minutes.
Next, add corn kernels and tomato paste then saute until the beef is brown. Set aside.
In a small pot, melt the butter and add the flour, mix well then add fresh milk. Whisk until well combined. Add 50 grams of grated Eden Meltsarap. Simmer for 2-3 minutes and set aside.
Warm a non-stick pan over medium heat, add a bit of oil.
Add the flour tortilla then add the grated Eden Meltsarap, beef mixture and 2 tablespoon. of milk & cheese mixture and chopped fresh cilantro.
Fold the tortilla over and cook until golden brown.
Delicious Recipes For You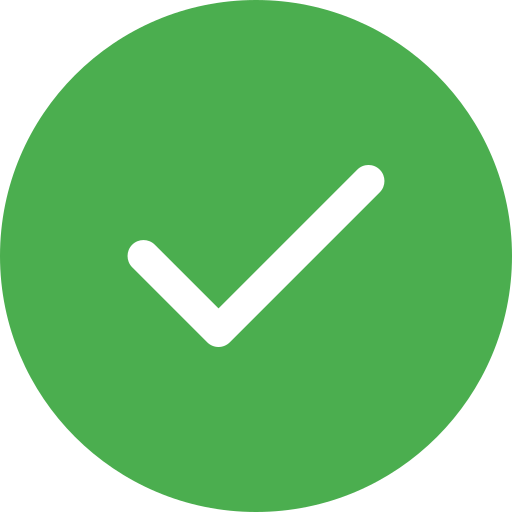 Thank you for your Rating