Putting it together
Screen On Mode
Preheat the oven to 350 degrees Fahrenheit.
In a clean bowl, mix the rice, rice vinegar, sugar, and salt until well combined. Spread onto prepared baking pan then slightly press. Set aside.
In a separate bowl, combine Japanese mayo, crabstick, half of the chopped mango. and wasabi paste (optional). Mix until well blended then pour and spread evenly onto prepared pan with sushi rice.
Arrange the sliced Eden Melt Sarap on top of the Mayo mixture then sprinkle with the remaining chopped mangoes, sesame seeds, and seaweeds. Put the grated Eden Melt Sarap on top and drizzle the remaining mayonnaise.
Baked for 7-10 mins. or until the cheese becomes golden brown in color.
Serve with nori sheets for wrapping.
Delicious Recipes For You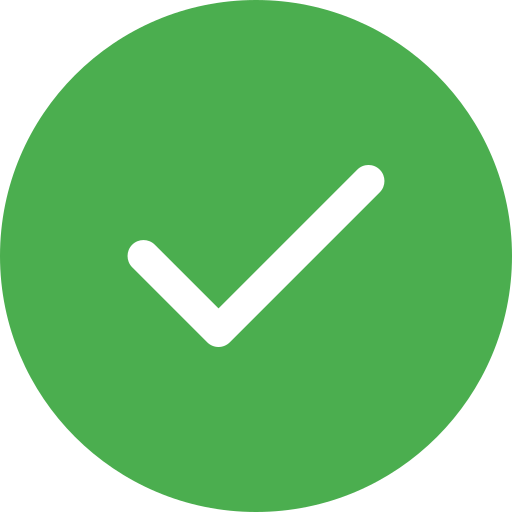 Thank you for your Rating