Putting it together
Screen On Mode
In a clean bowl, combine cooked rice, kimchi, salt, sugar and 2 teaspoons. of seasame oil. Mix until well blended
Using a bamboo/plastic mat, place 1 piece of nori sheet and evenly spread 1 cup of kimchi rice mixture over the top leaving at least 1 inch part uncovered on one side
Place sliced Eden Cheese, tuna flakes, lettuce, 3 slices of cucumber and carrots in the center of the rice
Use both hands to roll the mat over the fillings until you reach the opposite edge. Roll the kimbap tightly
Brush the top with sesame oil and slice into equal portions. Then serve.
Delicious Recipes For You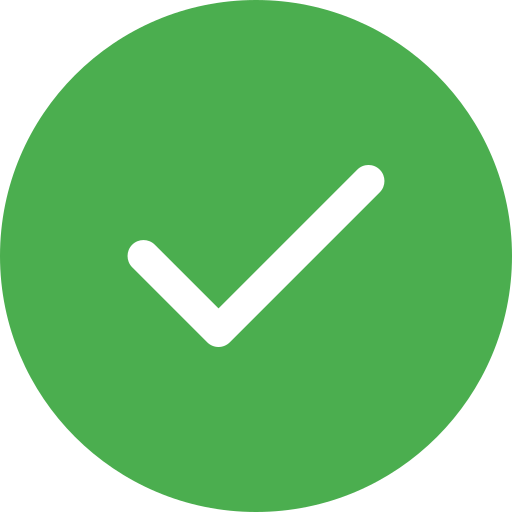 Thank you for your Rating