What you need
PIE CRUST

CHEESY TUNA FILLING
Putting it together
Screen On Mode
For the pie crust: In a flat surface, cut out the crust of the bread then flatten out using a rolling pin. Set aside.
For the cheesy tuna filling: In a clean bowl, combine all the ingredients. Mix until well combined. Set aside.
To assemble the tuna pie: On one half of the bread add in 1 1⁄2 tablespoons of the tuna filling then spread on only on that side of the bread and make sure there it is about 1/3 inch from the edge, to allow for sealing. Fold in the remaining half and seal it using the tip of the fork.
Dredge the tuna pie with flour then with egg and lastly with Panko bread crumbs. Make sure that the tuna pie is well coated.
Deep fry the tuna pie over low-medium heat until the color turns golden brown. Then serve.
Delicious Recipes For You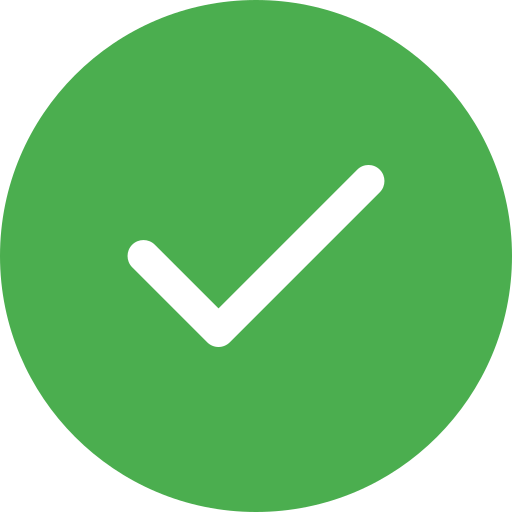 Thank you for your Rating