What you need
For the meat sauce

For the cheese sauce

For the cheese topping
Putting it together
Screen On Mode
Cook the macaroni pasta according to package directions. Set aside to cool until assembly.

Make the meat sauce.


Heat oil in a pot over medium heat. Add sliced sausage or hotdogs and cook, stirring occasionally for about 1-2 mins or until lightly browned. Remove from pan and set aside.

In same pot, cook onions and garlic until softened. Add bell peppers and cook until tender-crisp.

Add ground beef to cook. Stir occasionally, breaking it apart with the back of a spoon for about 7-10 mins until lightly browned. Drain any excess fat.

Add tomato sauce, tomato paste, ketchup, water, sugar, and dried herbs.

Bring to a boil. Lower heat, cook covered for about an hour until meat is fully cooked and sauce thickens. Add sausages/hotdogs during last 10 mins of cooking and season with salt and pepper to taste.

Make the cheese sauce.


In a separate pan, melt butter over medium heat. Add flour and stir into a smooth paste. Cook flour through, stirring regularly for about 5 minutes.

Gradually add milk. Whisk vigorously to prevent lumps. Cook for about 2-3 minutes, or until smooth and thick enough to coat the back of a spoon.

Stir in nutmeg, and season with salt and pepper to taste.

Gradually add Eden Melt Sarap, whisking regularly until melted. Cook until thick but still spreadable.

Make the cheese topping by combining bread crumbs, grated cheese, and parsley if using.

Assemble.


Grease bottom and sides of a rectangular baking dish with non-stick cooking spray and set aside.

In a large bowl, combine macaroni and meat sauce. Gently toss together until well-combined.

Transfer pasta mixture into prepared dish. Pour cheese sauce on top spreading across to completely cover the pasta. Sprinkle cheese toppings.

Bake in a 350 – 375 ℉ for about 20-25 minutes or until hot and bubbly. Remove from oven and allow to cool for about 15 minutes before cutting into serving portions.
Delicious Recipes For You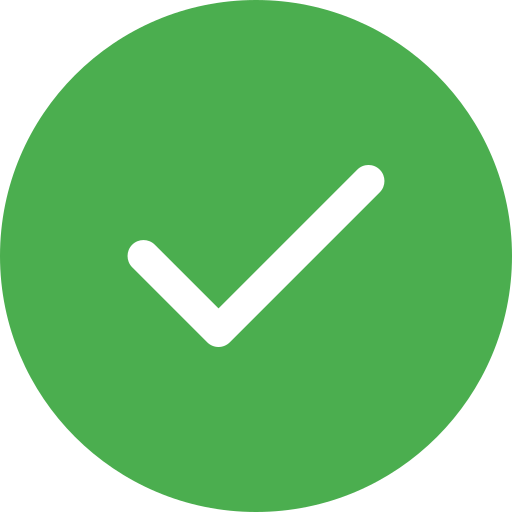 Thank you for your Rating