What you need
For the chocolate cup

For the filling

For the garnish
Putting it together
Screen On Mode
To make the chocolate cup, start by placing the chopped Dairy Milk bars in a large glass bowl.
Place the bowl over a pot of simmering water. Stir continuously until chocolate has completely melted.
Generously butter the outer surface of 6 glass cups, place upside down in a large tray.
Use only 1/3 of the melted chocolate and slowly pour over the outer surface of all 6 cups. Immediately place in the freezer for 10–12 minutes.
Gently separate the chocolate covering from the glass cups.
Filling: Mix all the chopped fruits in a large bowl and toss with lemon juice and sugar.
Place the fruits in each chocolate cup.
Melt the remaining Dairy Milk bar and drizzle over the fruits before serving.
Garnish with mint leaves.
Delicious Recipes For You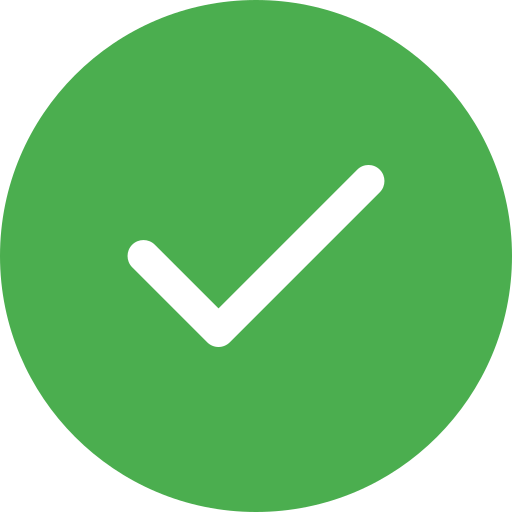 Thank you for your Rating