Putting it together
Screen On Mode
In a bowl, cream melted butter with castor sugar until light and fluffy.
Add in brown sugar and cream again until everything is mixed well.
Add eggs in batches of 1 at a time, whisking continuously.
Add in vanilla extract and mix.
Now add refined flour and cocoa powder. Mix well.
Add in roughly chopped Cadbury Dairy Milk into the batter and fold in gently.
Transfer the batter in a greased baking tray and spread evenly.
Arrange Cadbury Dairy Milk pieces on top and bake at 180°C for 25 - 30 minutes.
Once cooled, cut into squares and serve.
Delicious Recipes For You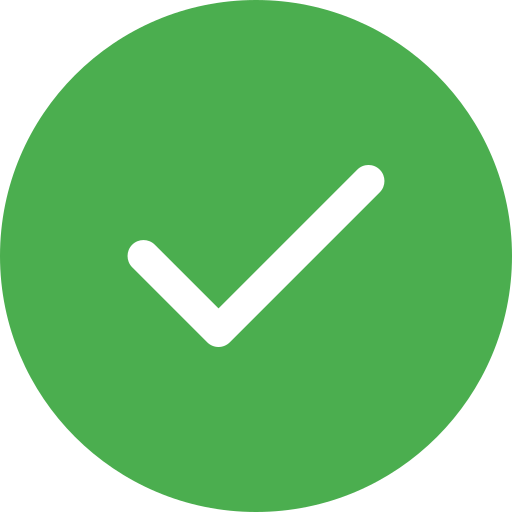 Thank you for your Rating