Putting it together
Screen On Mode
Mix together the butter and biscuit crumbs. Press the mixture firmly into the base of a 22-23 cm loose bottomed cake tin and chill whilst preparing the filling.

Beat together the Philadelphia cream cheese, sugar until smooth. Add the eggs, one at a time, mixing on low speed after each addition until just blended.

Stir in the flour, soured cream and lemon zest and juice.

Bake at 170 °C, gas mark 3 for 1 hour or until firm. Turn off the heat and leave to cool in the oven for 1 hour. Chill completely before serving. Serve with seasonal fruits if desired.
Delicious Recipes For You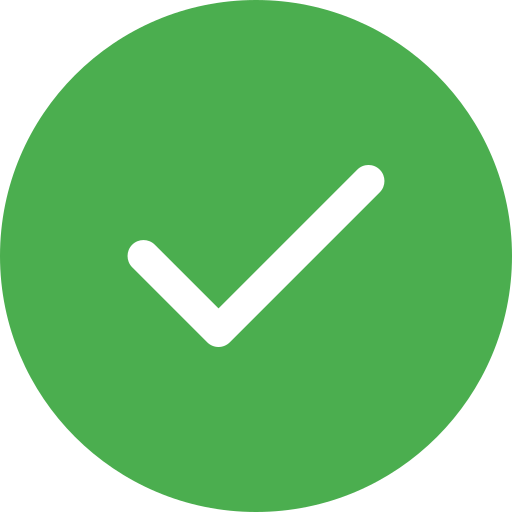 Thank you for your Rating