What you need
For the Doughnut

For Cream Cheese Frosting
Putting it together
Screen On Mode
Take a bowl. Add the Oreo Cookies and crush them. Add melted butter, milk, brown sugar and vanilla essence. Whisk until well combined.
Take a sieve and sift in the all purpose, cocoa powder, baking soda, baking powder and salt. Fold until well combined.
Transfer the mixture into a piping bag. Pipe the batter into the prepared donut pan.
Bake at 170°C for about 10 minutes or until the doughnuts bounce back when lightly pressed. Make sure you don't overbake!
Allow the doughnuts to cool for a few minutes before taking them out of the pan, then place them onto a wire rack and let them cool completely.
For the Cream Cheese Frosting: Take a bowl. Add the cream cheese, melted butter, confectioners' sugar, vanilla essence and milk. Beat the mixture for about 2 minutes.
Transfer the frosting into a piping bag and spread it on top of each donut. Sprinkle a few teaspoons of chopped Oreo Cookies on top.
Delicious Recipes For You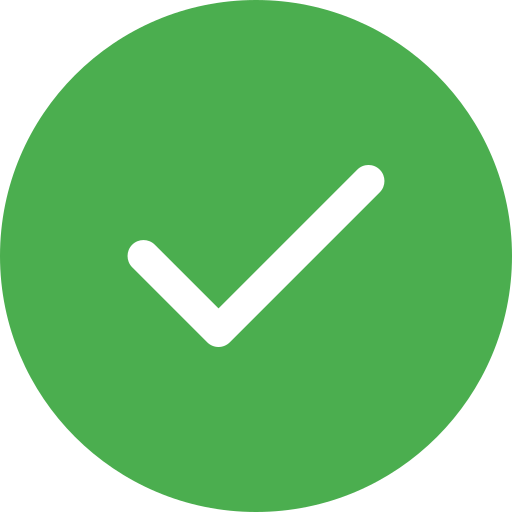 Thank you for your Rating