Putting it together
Screen On Mode
Toast the slices of bread.
For each sandwich, spread two slices of bread with Eden Sandwich Spread, then top with ham, lettuce, cheese, tomato, a slice of bread and spread a little more Eden Sandwich spread. Repeat this step, then finish with a slice on top.
Secure with toothpicks to keep together. Then serve.
Delicious Recipes For You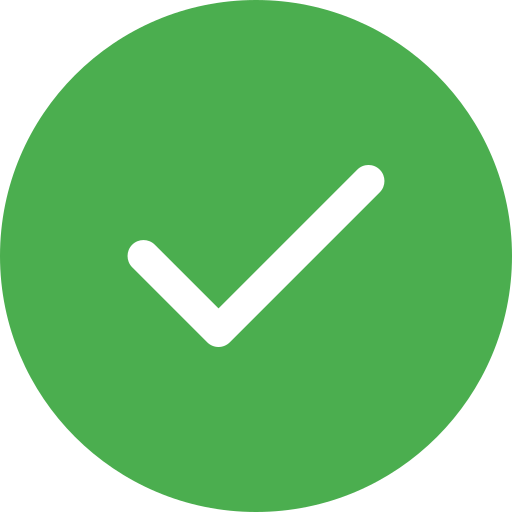 Thank you for your Rating