Putting it together
Screen On Mode
To prepare the filling, mix together Eden cream cheese, whipped All-Purpose Cream and condensed milk until fully combined. Add in half of the sliced Mango.
To assemble, layer the Graham Crackers then add in 1 cup of the mixture. Repeat until you created four layers of Graham Crackers and filling.
Top with the remaining sliced Mango, chill for at least 4 hours then serve.
Delicious Recipes For You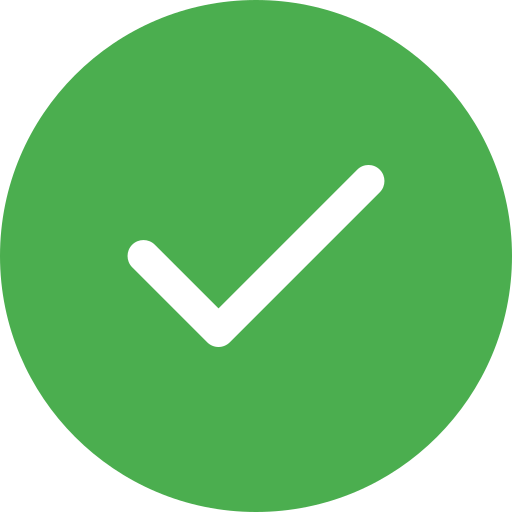 Thank you for your Rating