Putting it together
Screen On Mode
Combine Eden Cream cheese, Condensed milk and whipped All Purpose cream. Mix until blended. Set aside.
In a bowl, mix together sweetened tea and half of the Cream cheese mixture. Stir until well combined.
Fill the glasses with 1⁄2 cup of Tapioca Pearls/ Sago, 6-10 pieces. ice cubes and then add the milk tea.
Top with 2-3 tablespoons. of mixture.
Delicious Recipes For You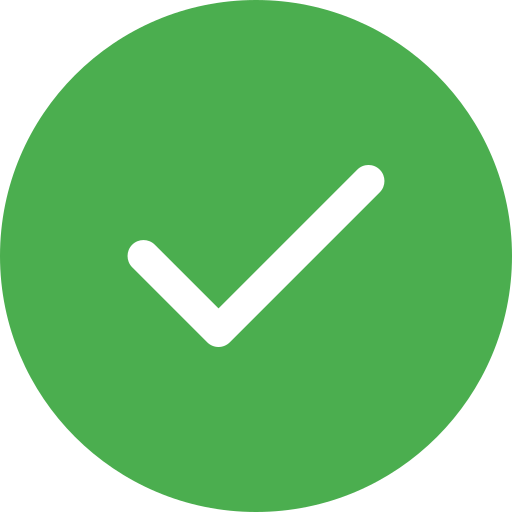 Thank you for your Rating