Putting it together
Screen On Mode
In a clean bowl whip the egg whites until foamy using a wire whisk or fork.
Add in the egg yolks, a pinch of salt & pepper. Stir until combined.
Heat a non-stick pan over medium heat & put some oil.
Pour 1/3 part of the egg mixture onto the hot pan.
Spread 3 tablespoons of Eden Cream Cheese, 2 tabelspoons chopped tomato, 1 1/2 tablespoons white onion, and sprinkle with some chopped cilantro, salt & Pepper.
When the egg starts to set, push the edge towards the center, letting uncooked portion flow underneath. Slide omelette onto a plate and cut into desired portions.
Delicious Recipes For You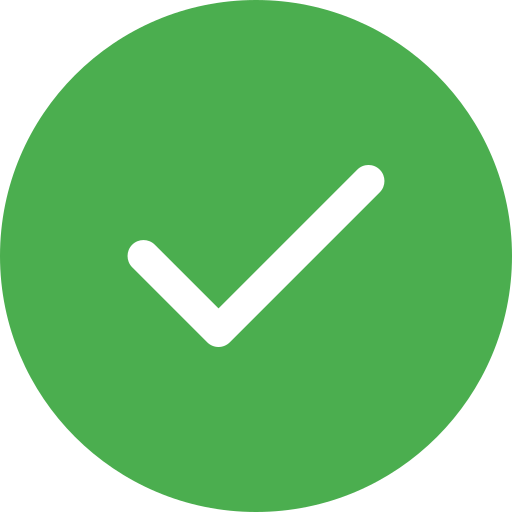 Thank you for your Rating