What you need
For the cream sauce

For the pasta shells
Putting it together
Screen On Mode
Sauce: Melt the butter in a heavy-bottomed saucepan. Add the flour and cook, stirring constantly, until the paste cooks and bubbles a bit, but don't let it brown.
Add the hot milk, continuing to stir as the sauce thickens. Bring it to boil.
Add salt and pepper to taste. Lower the heat and cook, stirring for 2 to 3 minutes more.
Remove from the heat.
Pasta shells: Preheat the oven to 190 °C.
Spread the butter in glass baking dish to avoid the pasta shells stick to it.
In a large bowl, combine the Philadelphia, eggs, and chopped spinach and mix well.
Add the half of the Parmesan cheese and mix again.
Make sure that each shell is drained and doesn't have water hiding inside. Stuff each with some of the cheese mixture and place them in the oven dish.
When all the shells are filled top them with the cream sauce and sprinkle everything with the rest of the Parmesan cheese.
Bake for 30 to 40 minutes until the sauce is bubbling and the filling is all melty and starts to brown.
Remove from the oven and leave to stand for 5 minutes.
Garnish with some herbs and serve immediately.
Delicious Recipes For You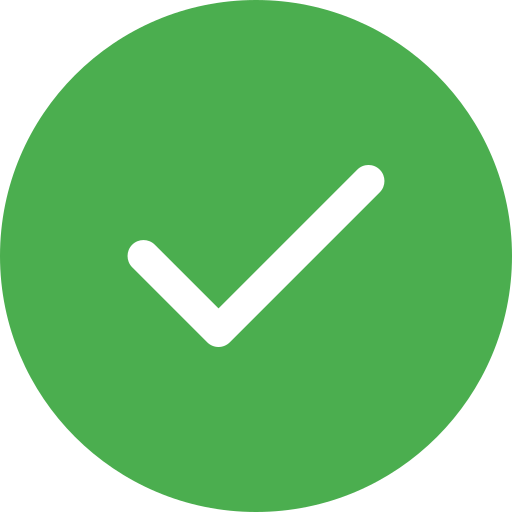 Thank you for your Rating