What you need
For the chocolate layer

For the cheesecake layer

Toppings
Putting it together
Screen On Mode
Melt the Cadbury Dairy Milk Chocolate and butter over a double boiler.
Add in cocoa powder, self-raising flour, vanilla, and hot water. Mix well.
In a separate bowl, whisk the eggs with castor sugar, and sweetened condensed milk until soft and fluffy.
With a spatula, fold in the chocolate batter until well-combined.
Pour the cake batter into a heat-resistant container.
Steam the cake over medium heat for 25-30 minutes or until cooked through. Set cake aside to cool completely.
In the meantime, whisk together Philadelphia Cream Cheese and sweetened condensed milk until slightly soft and fluffy. Then stir in Greek yogurt until well-combined.
Once cake is cooled, pour over your cream cheese mixture. Then top with Cadbury Dairy Milk Black Forest and Kraft Cheddar Cheese. Keep chilled. Serve and enjoy!
Delicious Recipes For You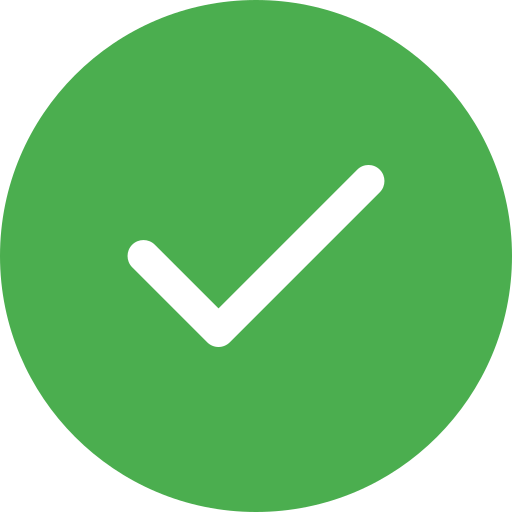 Thank you for your Rating