Putting it together
Screen On Mode
Mix refined flour, salt, icing sugar and butter. Mix everything well until it becomes crumbly like bread crumbs.
Add milk and mix everything well to make a smooth dough.
Roll the dough out into a thick disk.
Line the pie tin with the dough and shape the edges.
Bake the lined pie at 180°C for 40 - 45 minutes.
Demould the pie and keep aside to cool.
In a mixing bowl, mix cream cheese, powder sugar and cocoa powder with a hand blender until well combined. Keep aside.
In another bowl add Cadbury Dairy Milk and butter and microwave for 30 to 40 seconds until chocolate melts.
Add melted chocolate to the cream cheese mixture.
Add in whipped cream and fold the mixture gently until well combined.
Pour this mixture over baked pie and spread evenly. Refrigerate for 3 - 4 hours.
Once set, pipe out stars using whipped cream and a star nozzle on half of the pie. Garnish the pie with Cadbury Dairy Milk pieces and serve chilled.
Delicious Recipes For You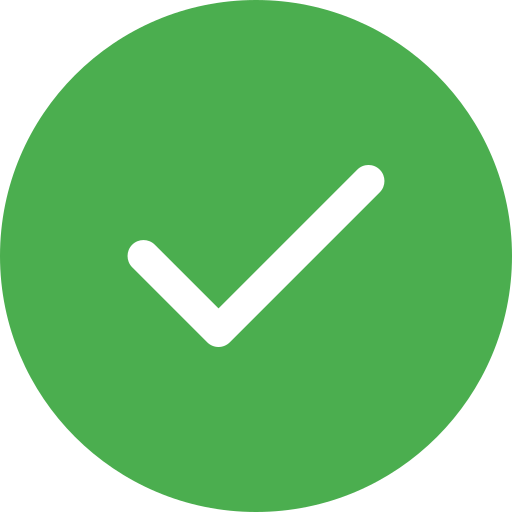 Thank you for your Rating