Putting it together
Screen On Mode
Marinate the beef in a mixture of vinegar, peppercorn, salt, and garlic for 2 hours.

Fry the beef in cooking oil. Add onions and saute until tender.

Pour in tomato sauce and beef stock. Add red and green peppers and a bay leaf. Cover and simmer until meat is tender.

Blend in the liver spread and Eden Cheese cubes. Cook for 5 minutes, then serve.
Delicious Recipes For You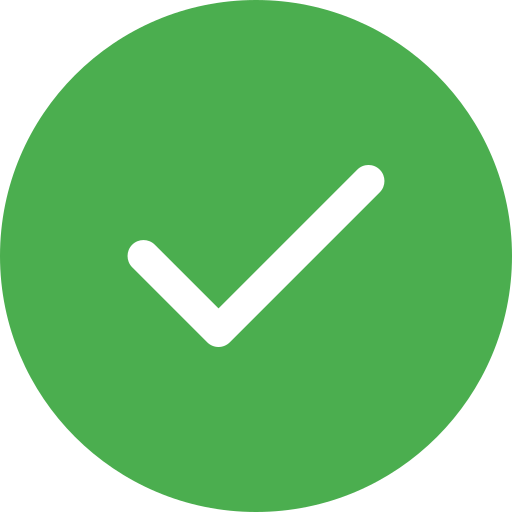 Thank you for your Rating