Putting it together
Screen On Mode
To make the Cream Cheese Carbonara Sauce: In a pan drizzle with oil, sauté the bacon and render the fat. Once cooked, remove the bacon and set aside
Using the same pan, sauté garlic and white onion until slightly caramelized.
Add the ham and green bell pepper. Sauté for 3 minutes.
Add the All Purpose Cream, milk, 1 block of Eden Cream Cheese, 3/4 of the crispy bacon and the parmesan cheese.
Season with nutmeg, sugar, salt and pepper. Simmer for 3 minutes.
Mix in the cooked spaghetti pasta and fresh Basil. Mix just until incorporated.
Transfer to a serving plate top with parmesan cheese and the remaining crispy bacon. Serve and enjoy!
Delicious Recipes For You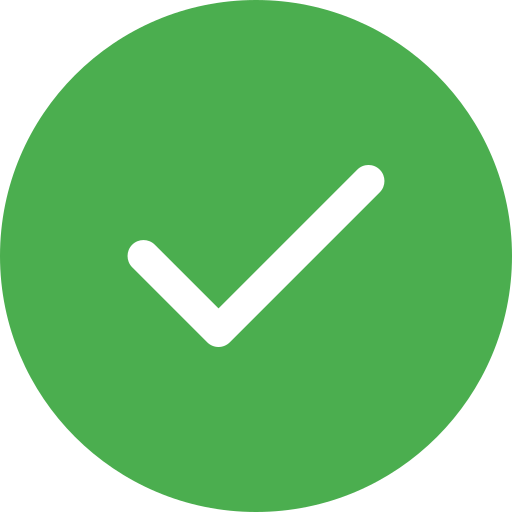 Thank you for your Rating