Putting it together
Screen On Mode
Combine butter, chocolate and brown sugar in a medium saucepan and stir over medium heat until the chocolate and butter have melted.
Remove from the heat and whisk in the eggs.
Add flour, cocoa and baking powder and stir until well combined.
Pour into a greased and lined 18 cm x 28 cm rectangular tin.
Beat Philadelphia and caster sugar until smooth and creamy.
Spoon randomly over chocolate mixture and swirl with the tip of a knife.
Bake at 180°C for 35-40 minutes or until cooked through.
Allow to cool before cutting into squares.
Delicious Recipes For You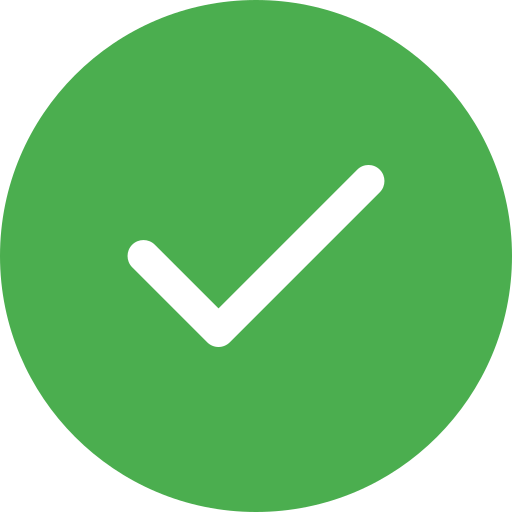 Thank you for your Rating