Putting it together
Screen On Mode
In a pan sauté garlic and onion, then add in the chicken and fry till browned. Once chicken is browned, add the salt, black pepper, bay leaf, and soy sauce and cook for 5 minutes.
Add the potatoes, carrots, green bell pepper, tomato sauce, chicken broth cube, brown sugar, and water and top with Eden Cheese cubes.
Add sugar and salt according to taste, mix and let simmer for 20 minutes over medium heat until the sauce has thickened. Then serve hot.
Delicious Recipes For You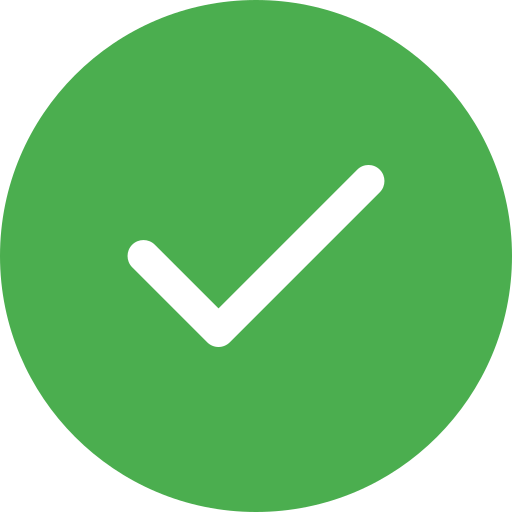 Thank you for your Rating