Putting it together
Screen On Mode
In a pan with oil, cook the seasoned chicken breast for at least 5 minutes per side or until golden brown. Set aside.
Using the same pan, cook the bacon until slightly crispy.
Add Eden Cream Cheese, All Purpose Cream, chicken cubes, 2 cups of pasta water, garlic powder, salt & pepper. Cook until thickened.
Add the cooked Pasta and toss with the sauce.
Transfer onto serving plates with chicken on top.
Sprinkle with chopped parsley (optional).
Delicious Recipes For You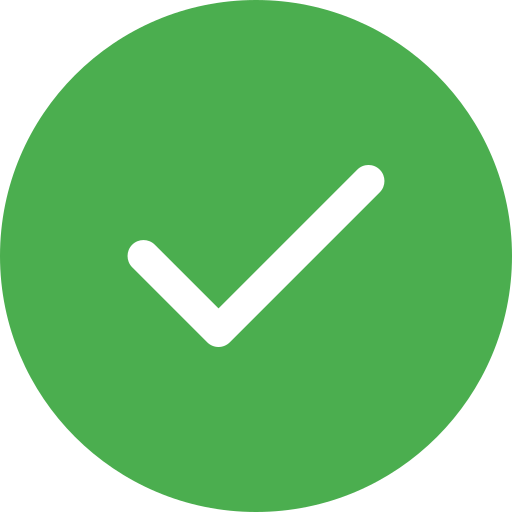 Thank you for your Rating