Putting it together
Screen On Mode
Pound the chicken breasts until slghtly flattened and season with salt and pepper.
Place 1 slice of ham, then slices of Eden Cheddar on each breast.
Roll tightly and secure with plastic film or toothpicks and allow to rest in the chiller for 30 mins.
After the rolls are set, dredge the chicken first in flour, then dip in the eggs, and finally the breadcrumbs
Cook in hot oil for about 8 minutes or until golden brown, then finish in the oven for 10 minutes.
Rest before slicing and serve while hot.
Delicious Recipes For You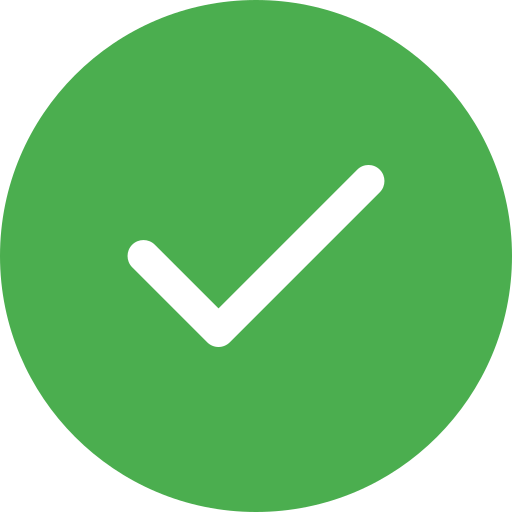 Thank you for your Rating