Putting it together
Screen On Mode
One by one, lay each chicken breast between two sheets of cling film and using a rolling pin, bash them out until they are about 5 mm thick.
Season with salt and cracked black pepper on both sides.
Spread 1 tablespoon of Philadelphia across one half of each flattened chicken breast, then fold the uncovered half over the top, to encase the Philadelphia cream cheese.
Wrap each breast with 2 prosciutto slices, pressing down lightly to help stick them together.
Heat the oil in a large frying pan and add the courgettes and red onions. Fry for about 3-4 minutes until the onion is softened and the courgettes are starting to turn golden, then add the cherry tomatoes and continue to cook, stirring gently.
After 3-4 minutes push the vegetables to one side in the pan and add the chicken breast. Fry on a medium high heat for 4 minutes on each side, until the prosciutto is crisp and the chicken is cooked through.
Remove both the vegetables and the chicken from the pan and serve immediately with a green salad.
Delicious Recipes For You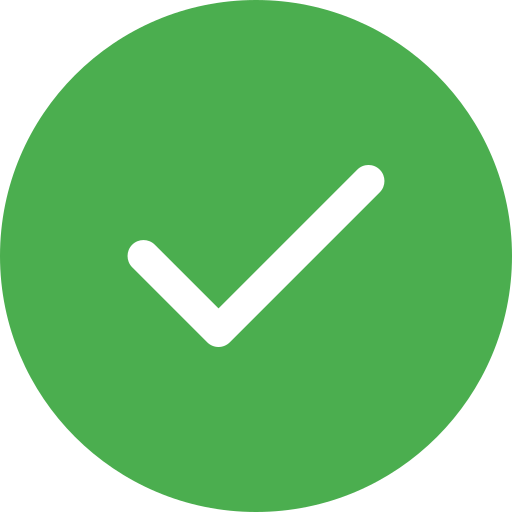 Thank you for your Rating